Work
JONESWORKS works with some of the world's most recognizable talent across music, film, television, and sports, as well as prestigious entertainment brands. We go above and beyond the traditional scope, providing a comprehensive range of services that amplifies and elevates all aspects of both personal and professional brands. At JONESWORKS, we take care of our talent: we immerse ourselves in their world and develop robust, holistic strategies that strengthen and solidify their presence globally. There's no story we can't tell, no audience we can't reach, and no project that we can't handle.
Strategic Communications
Media Relations & Training
Talent Management
Partnerships & Sponsorships
Crisis Communications
Live Events, Premieres & Photo Shoots
Leadership Positioning
Reputation Management
JONESWORKS strategically evaluates, crafts and executes cutting-edge brand strategy, marketing and media intelligence tactics to support overall campaign and brand or personality goals, both now and years into the future. From thoughtfully-curated influencer and celebrity seeding to large-scale experiential activations and new product launches to corporate and crisis management, we tailor custom communications for each brand we work with.
Brand Strategy & Communications
Experiential Marketing
Media Relations
Corporate & Crisis Communications
Celebrity & Influencer Relationships
Product Launches & Seeding
Industry & Competitive Analysis
Brand Partnerships & Collaborations
Media Intelligence
Executive Visibility
At JONESWORKS, we understand that your digital footprint is a crucial part of your overall brand. From building savvy social media strategies, to in-depth audits, to high-quality photo and video content creation, we run the gamut of digital offerings for all of our client needs. Our 360° approach to digital strategy enables our clients to connect to new audiences, generate viral buzz, and establish themselves as power players in a highly competitive digital landscape.
Social Media Management
Digital Strategy & Campaigns
Promotions & Paid Advertising
Video
Influencer Marketing
Content Creation & Optimization
Community Engagement
Analytics & Reporting
Website & App Development
Graphic Design
Entertainment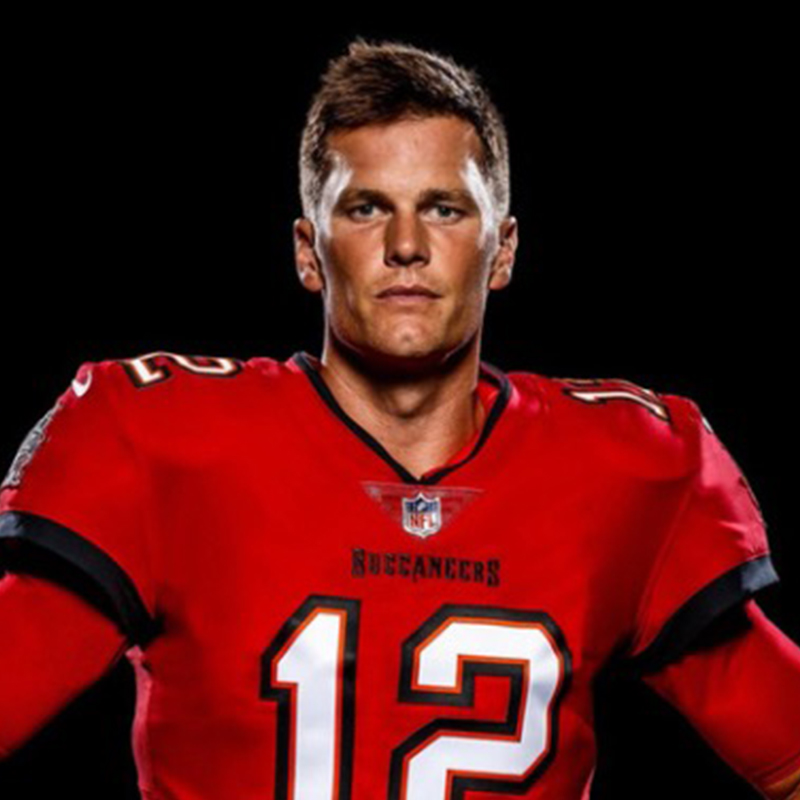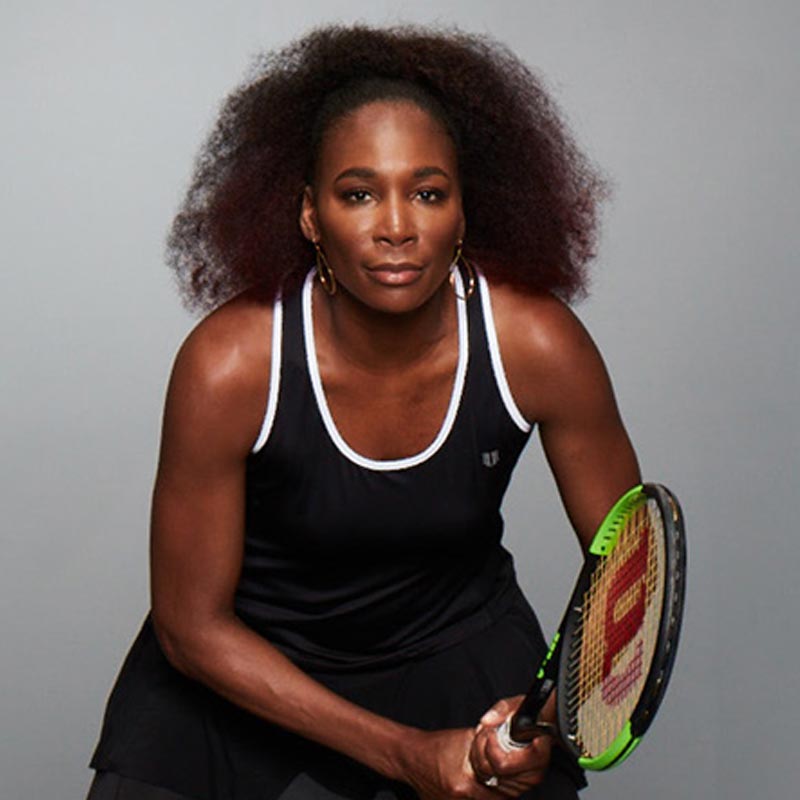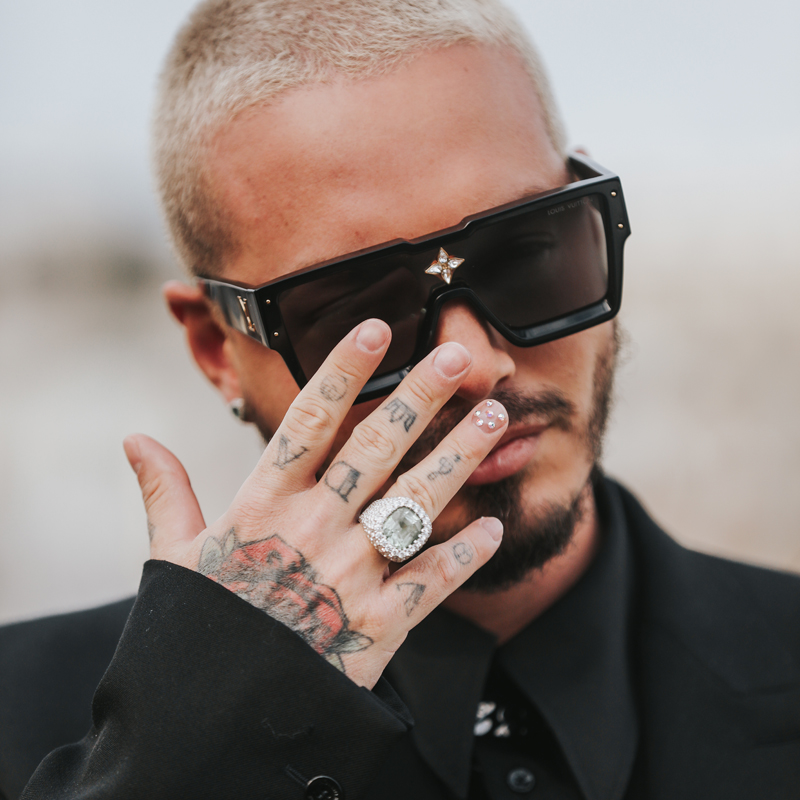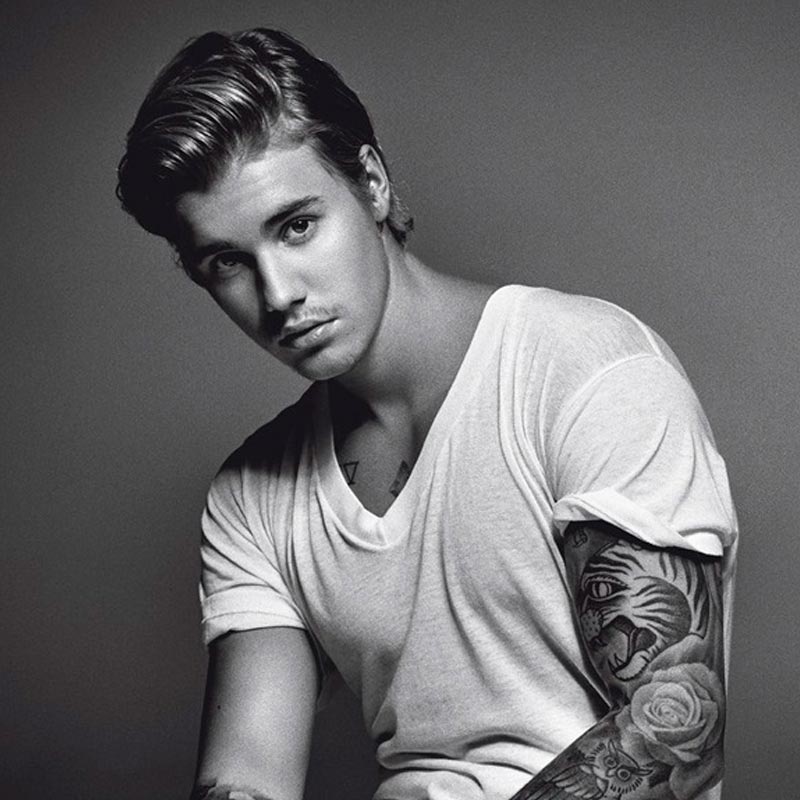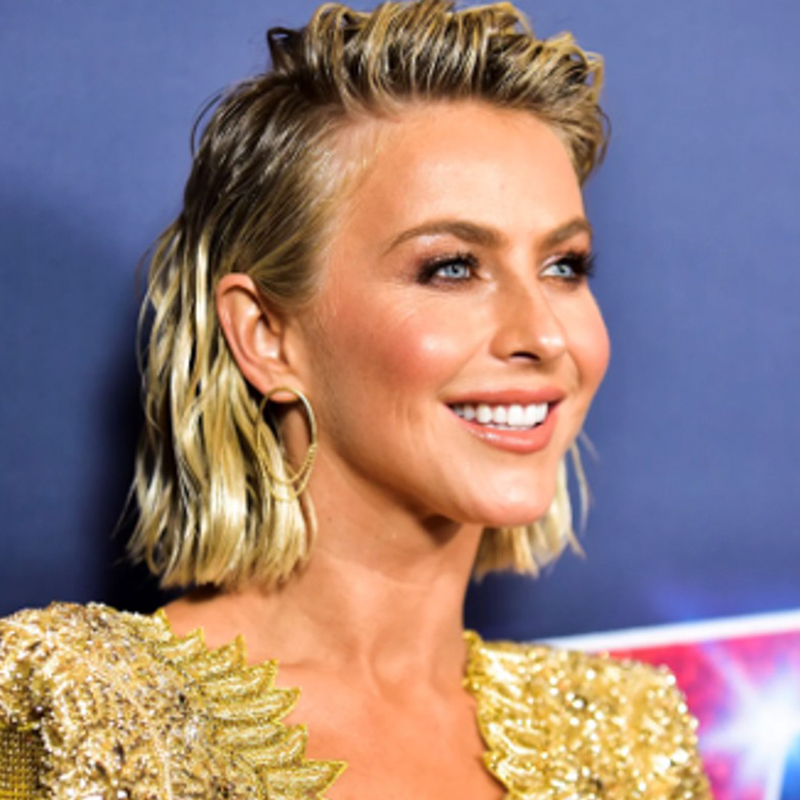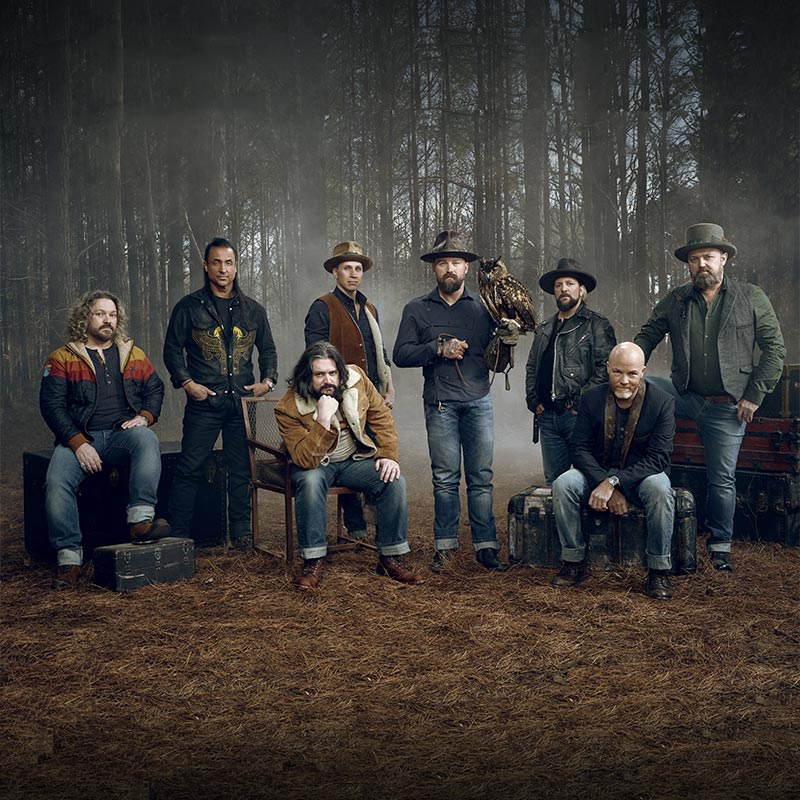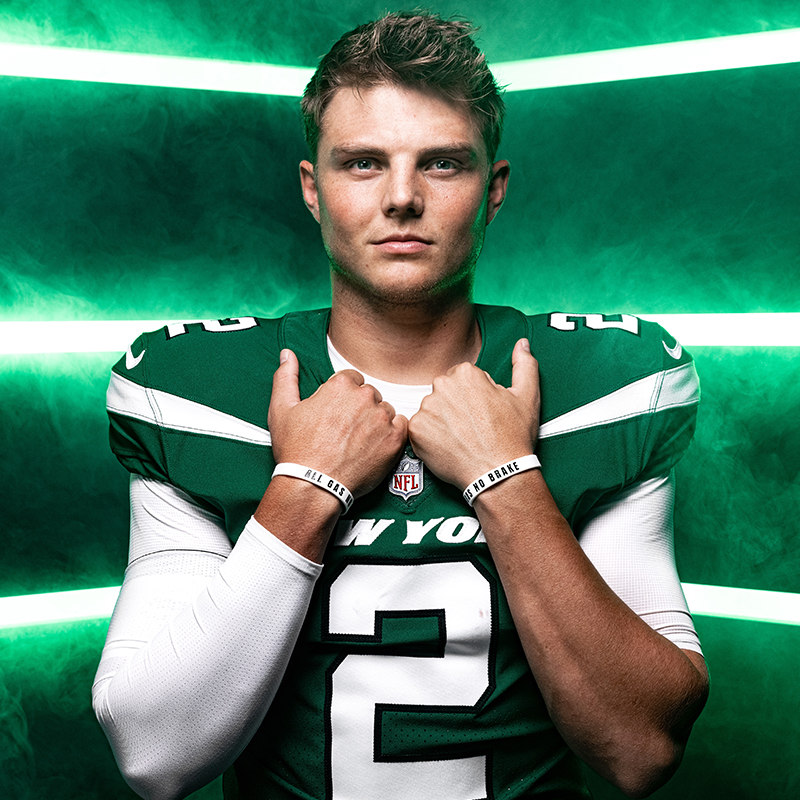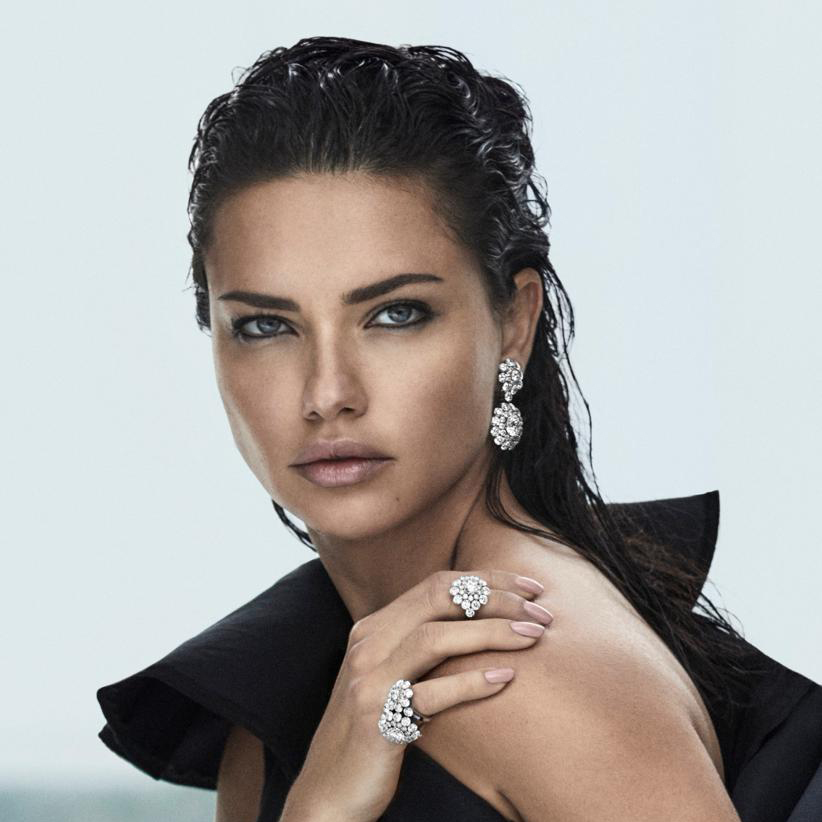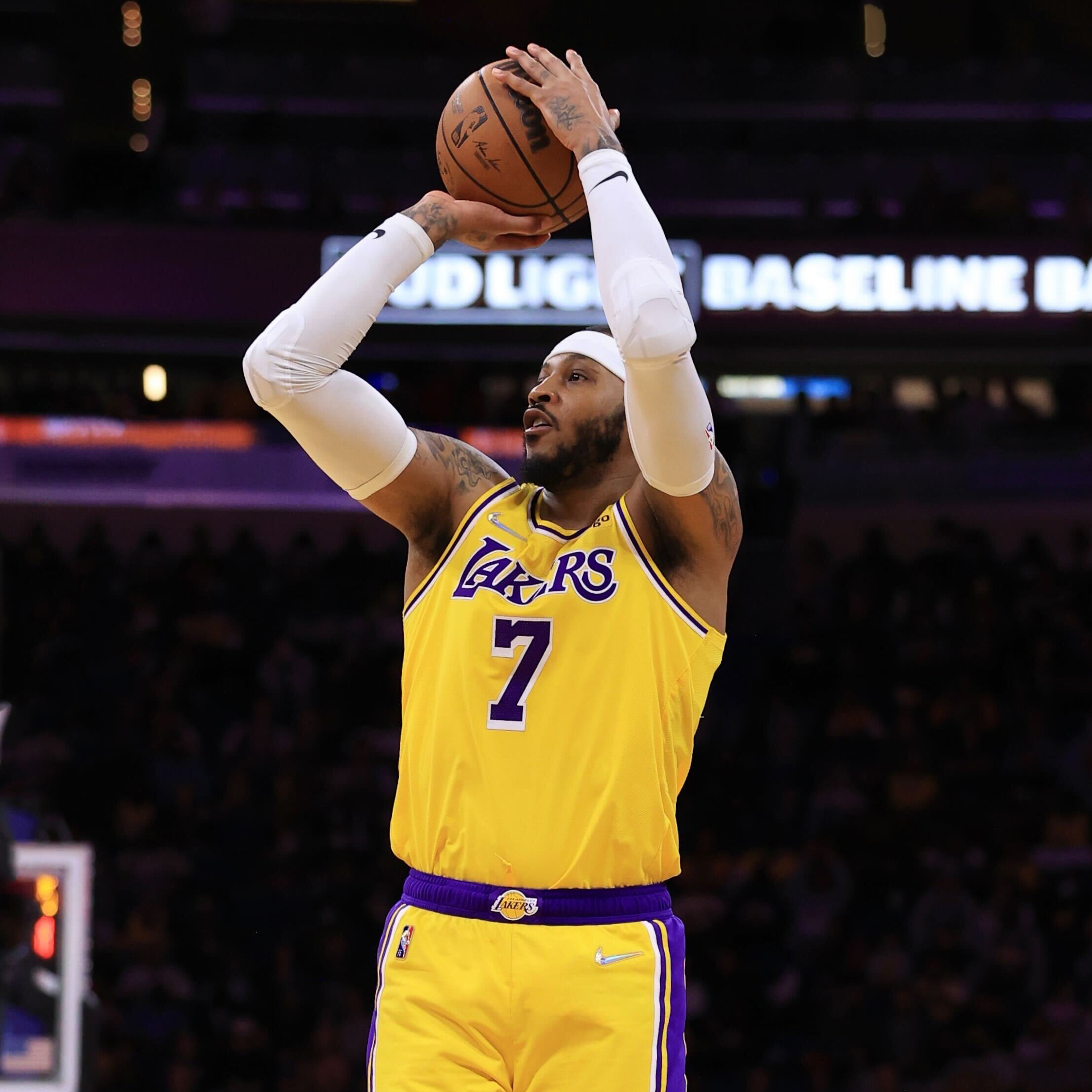 Events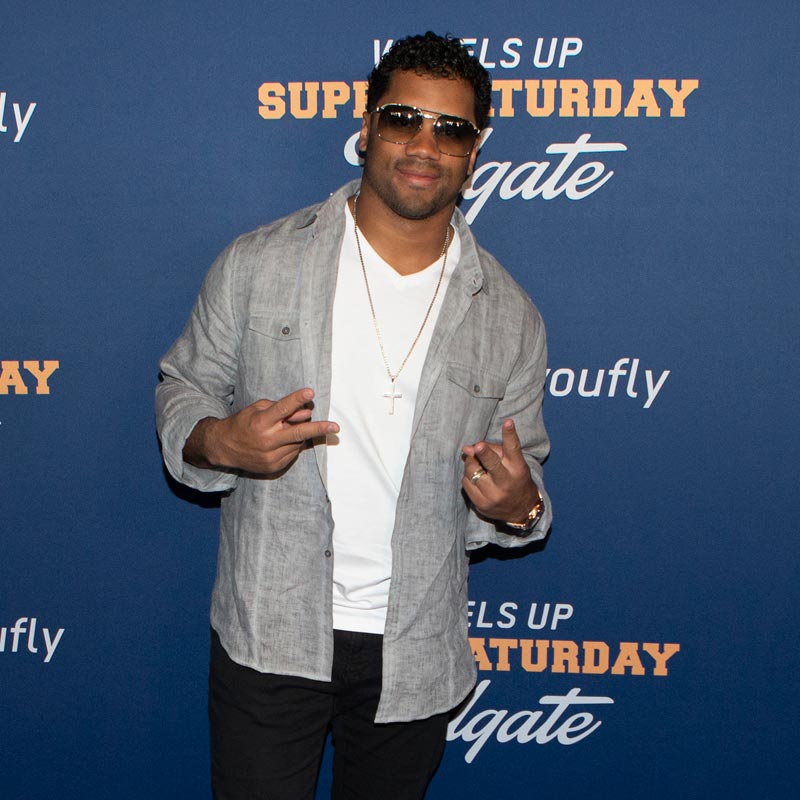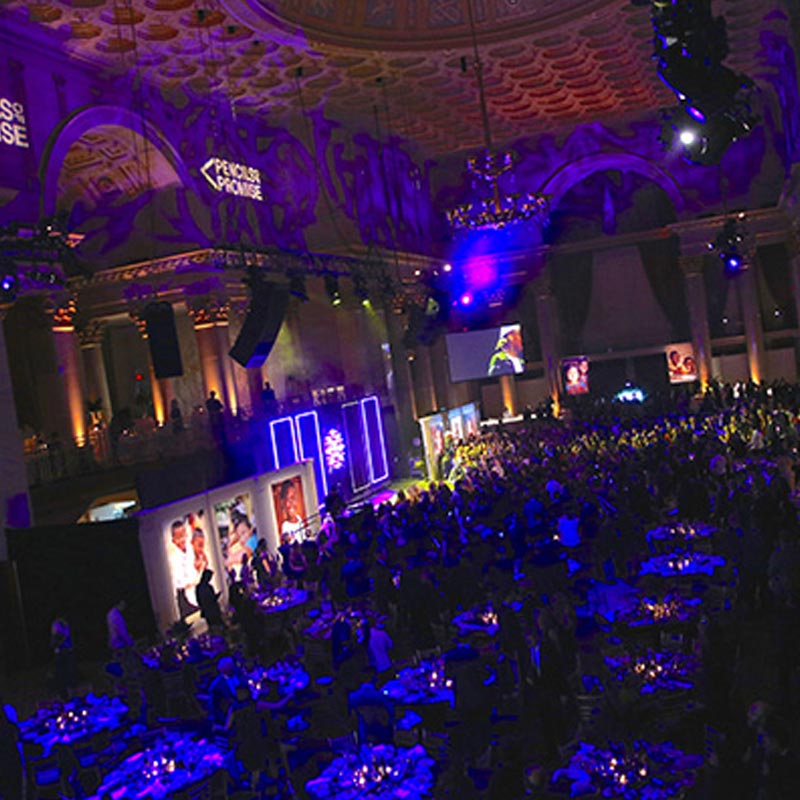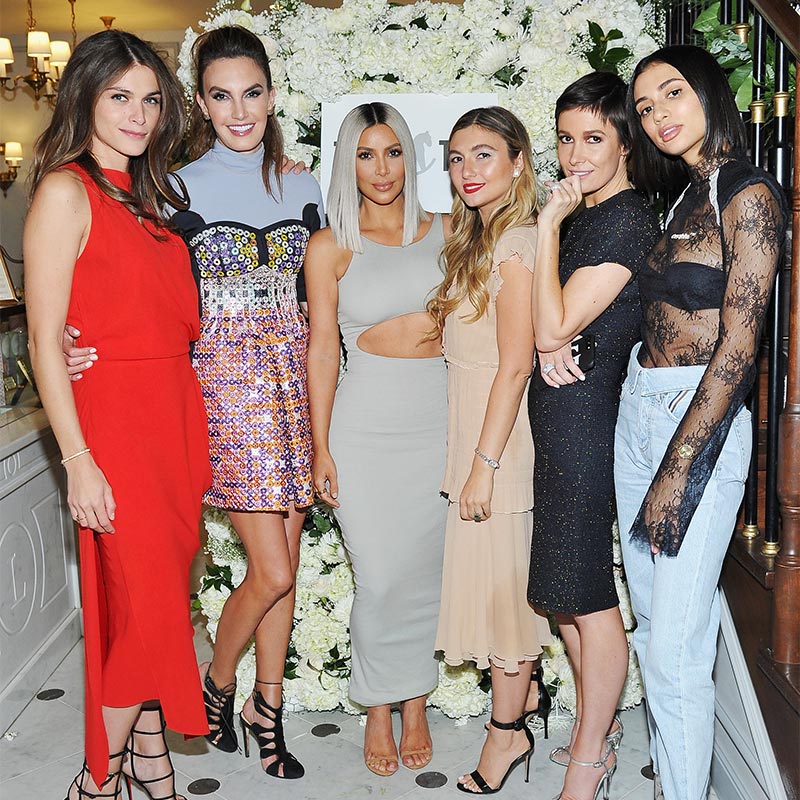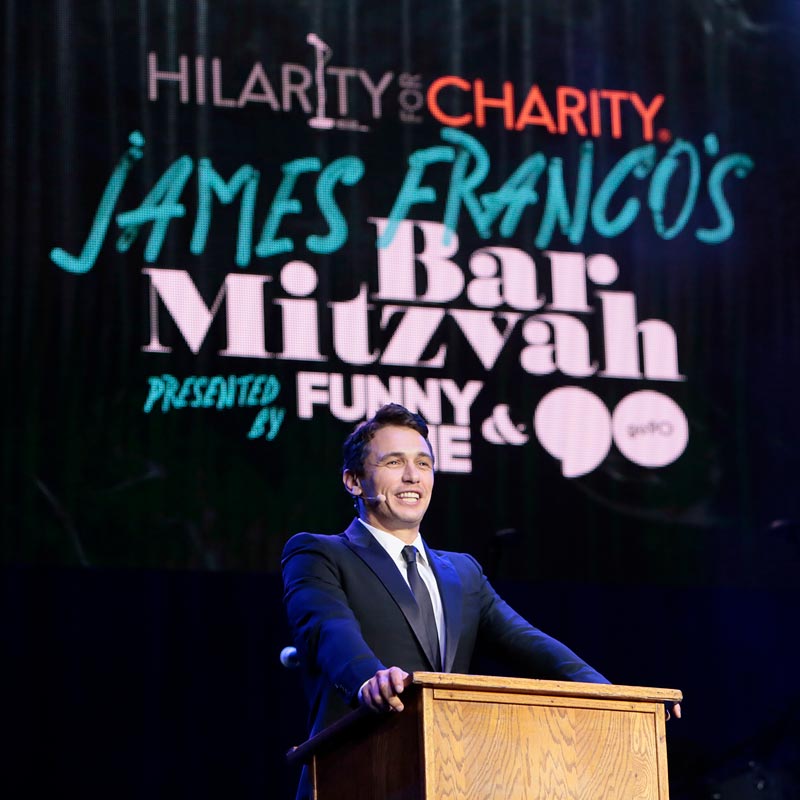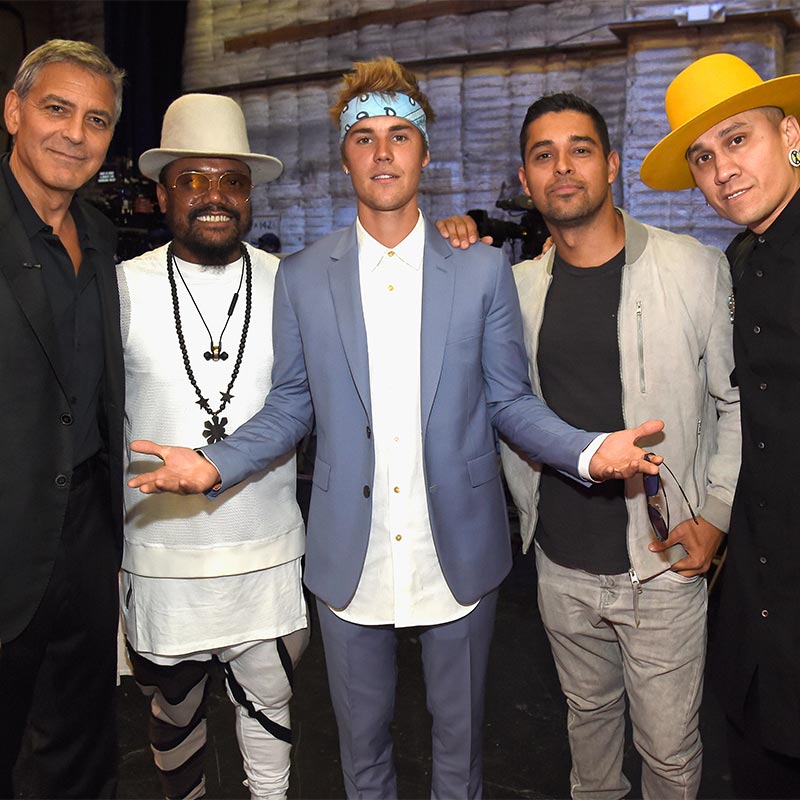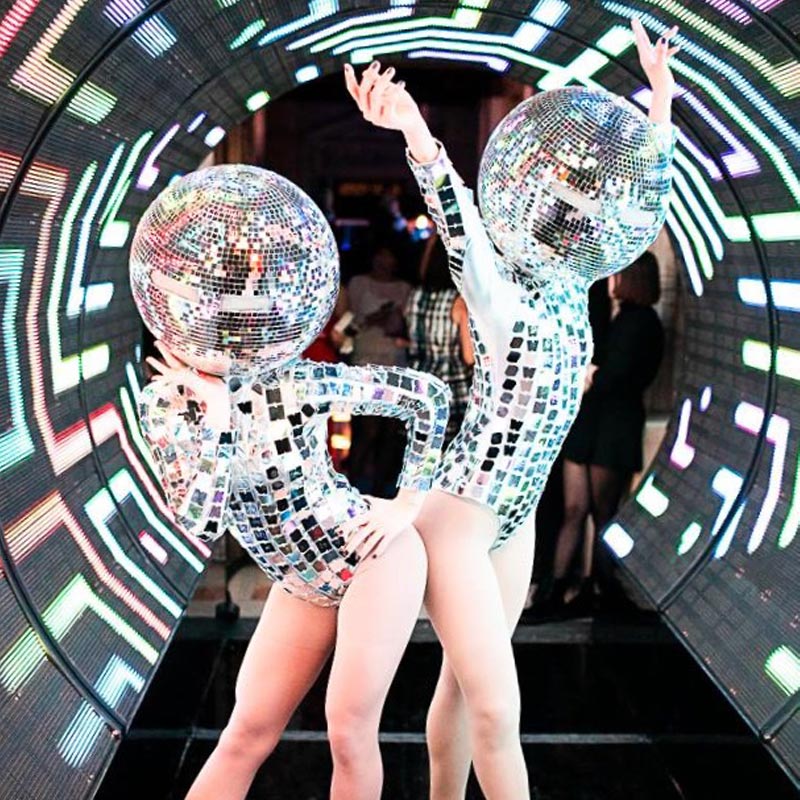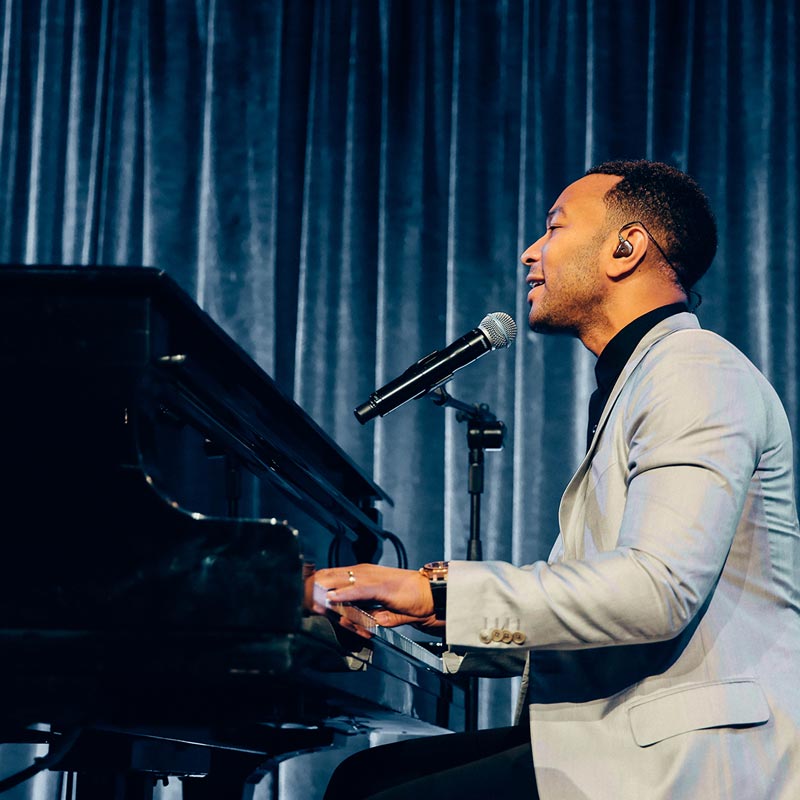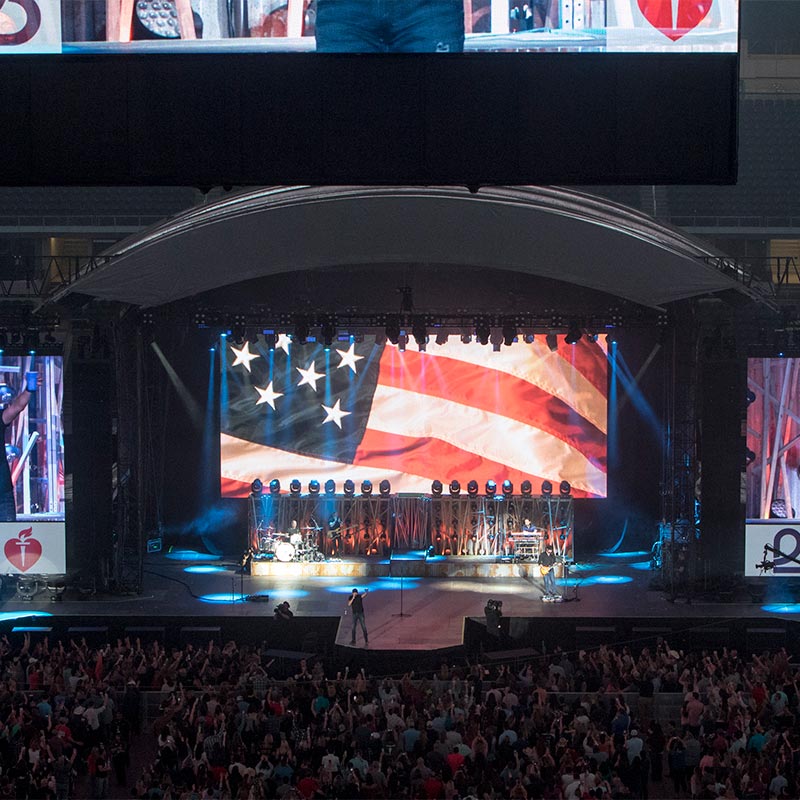 Fashion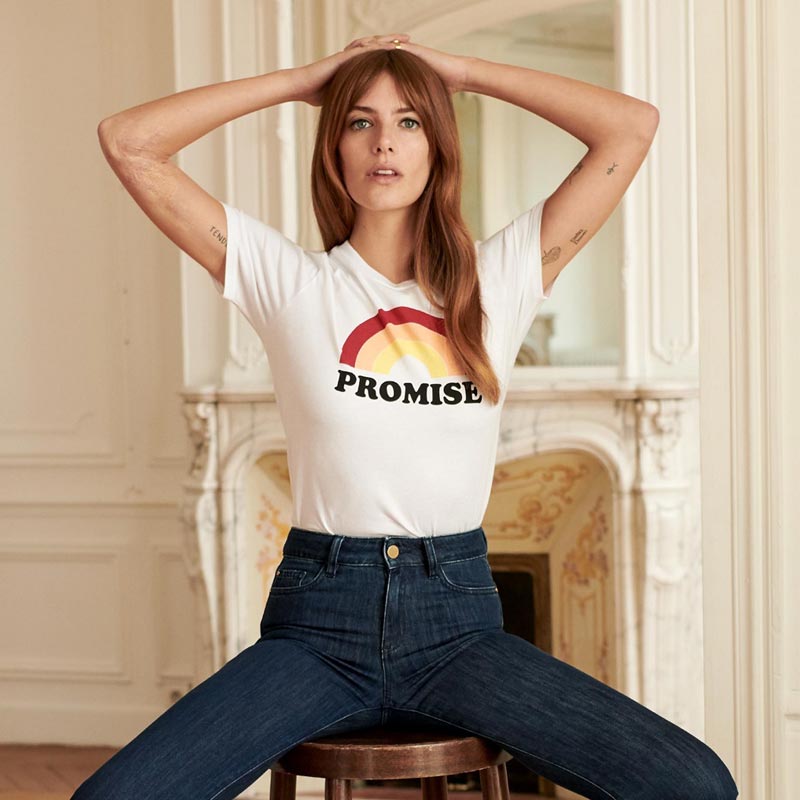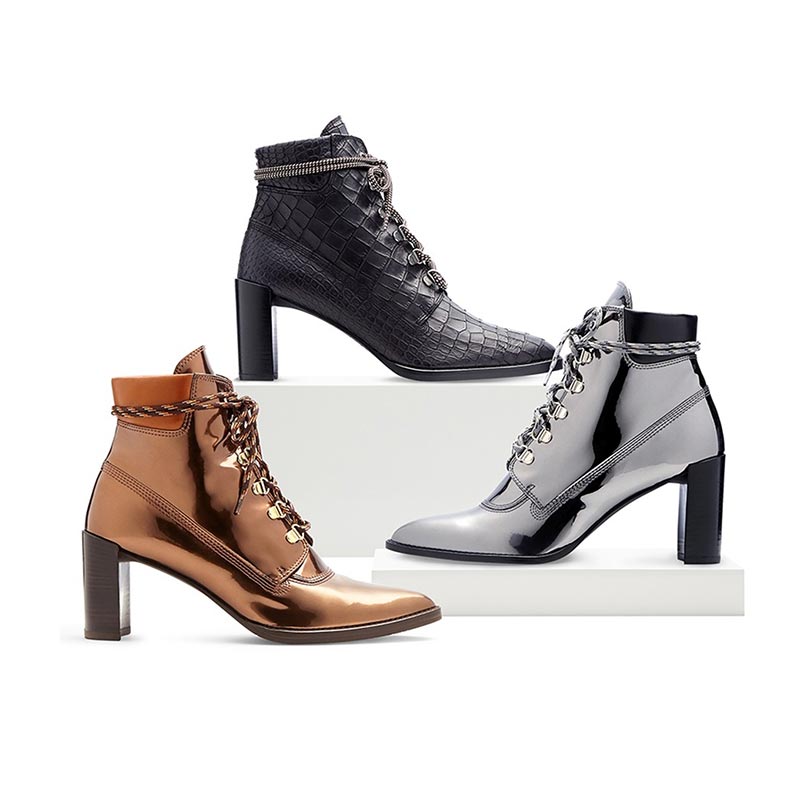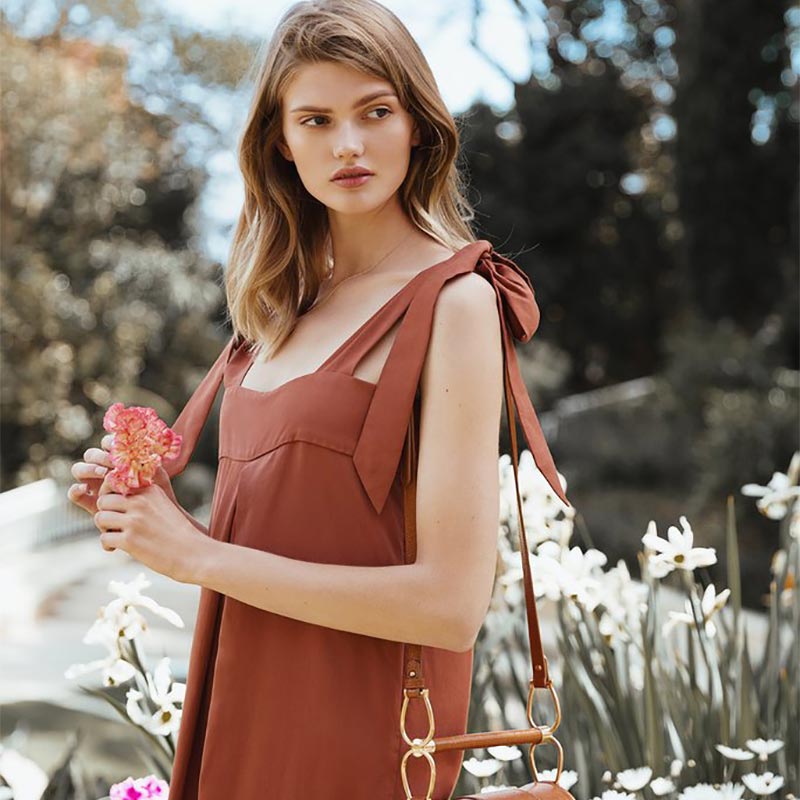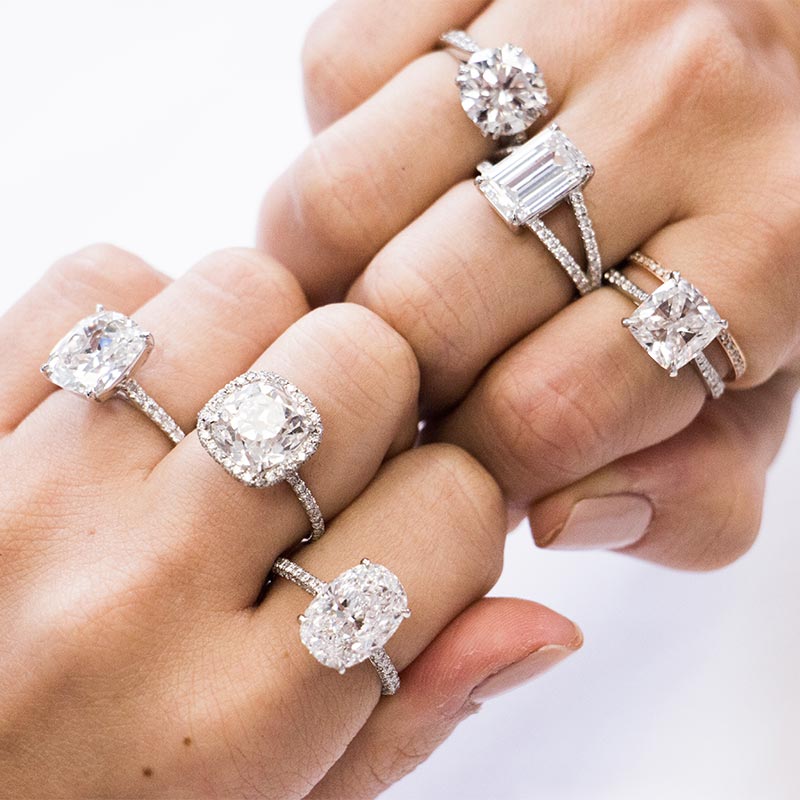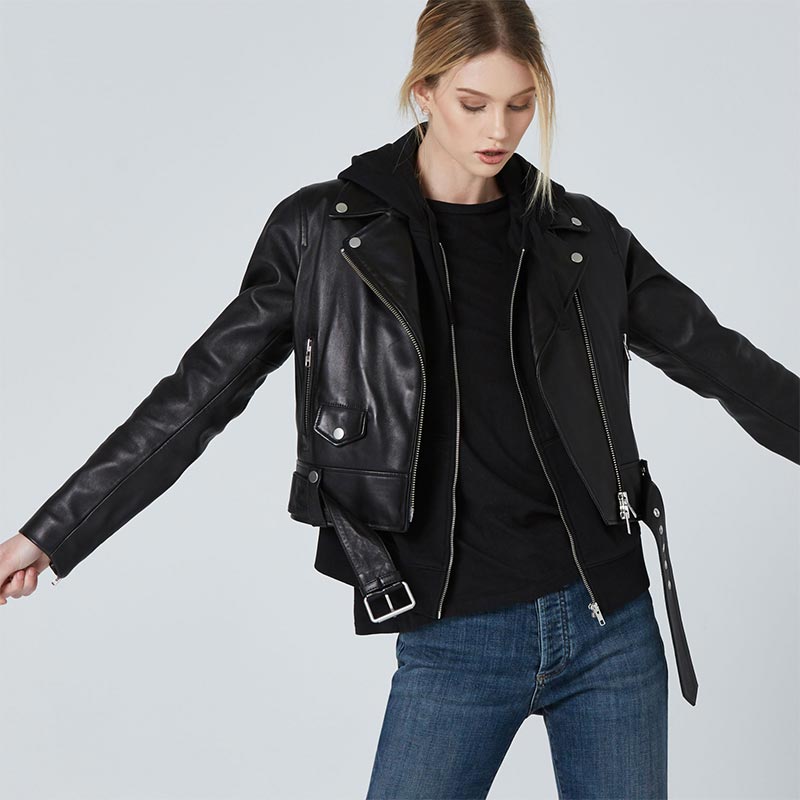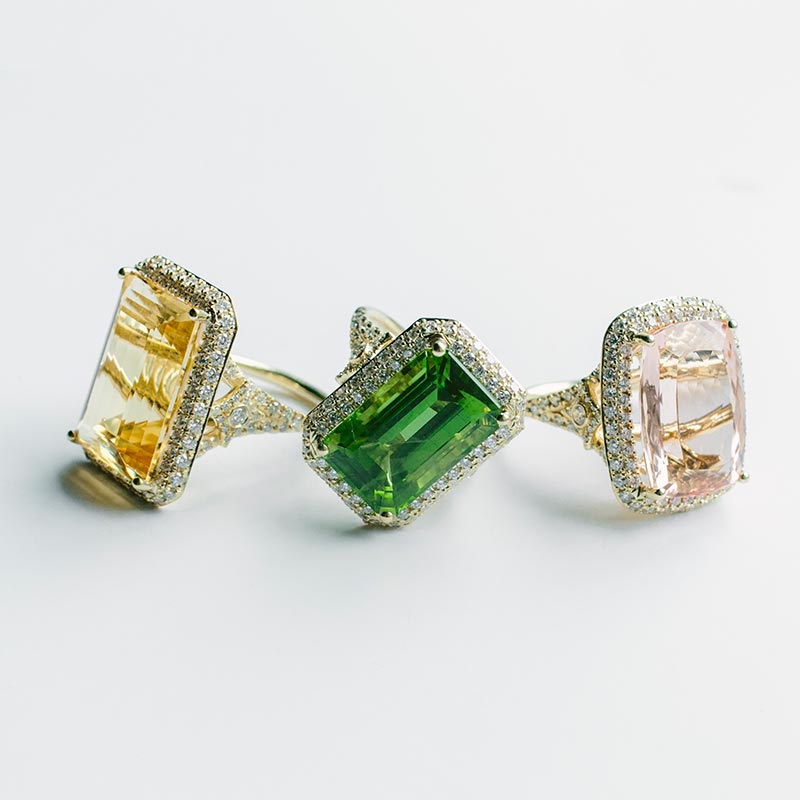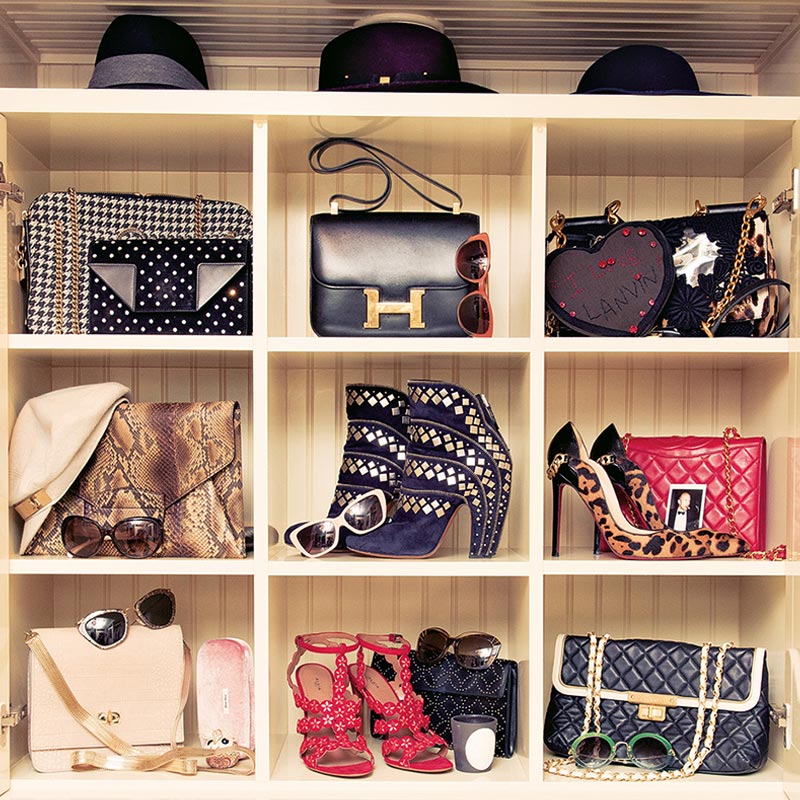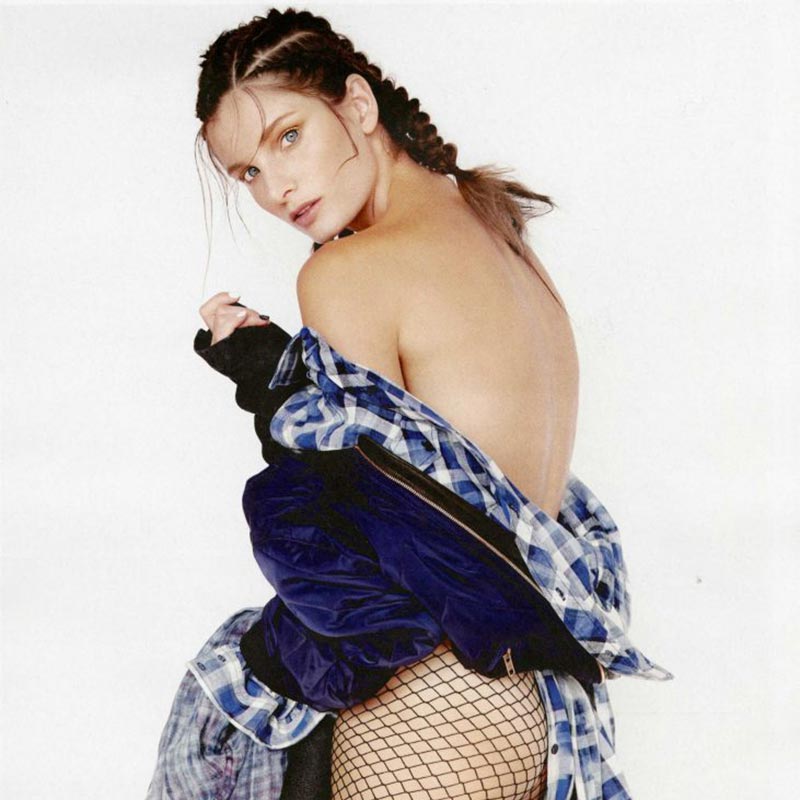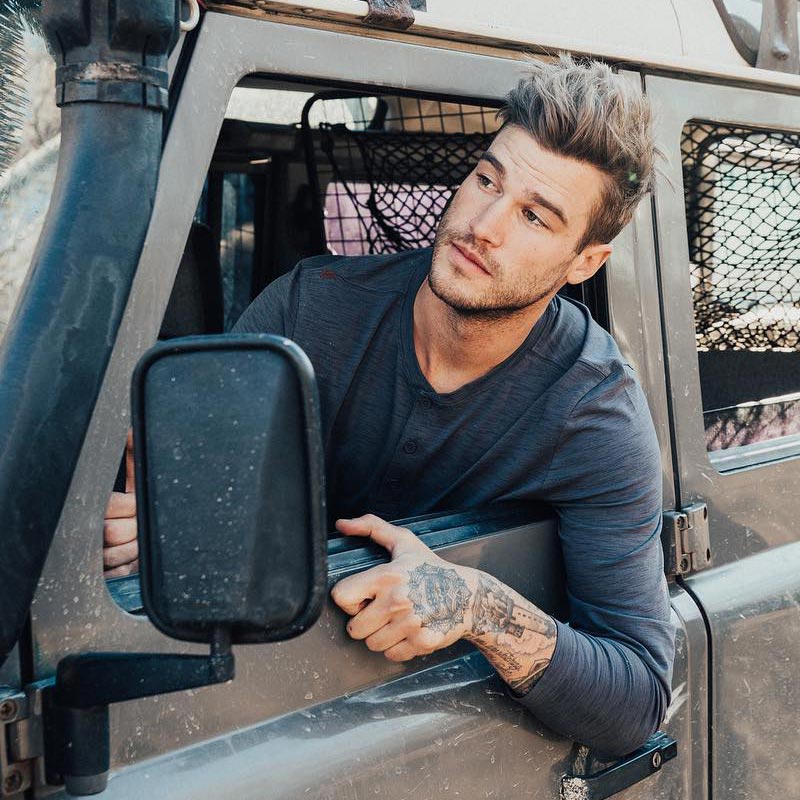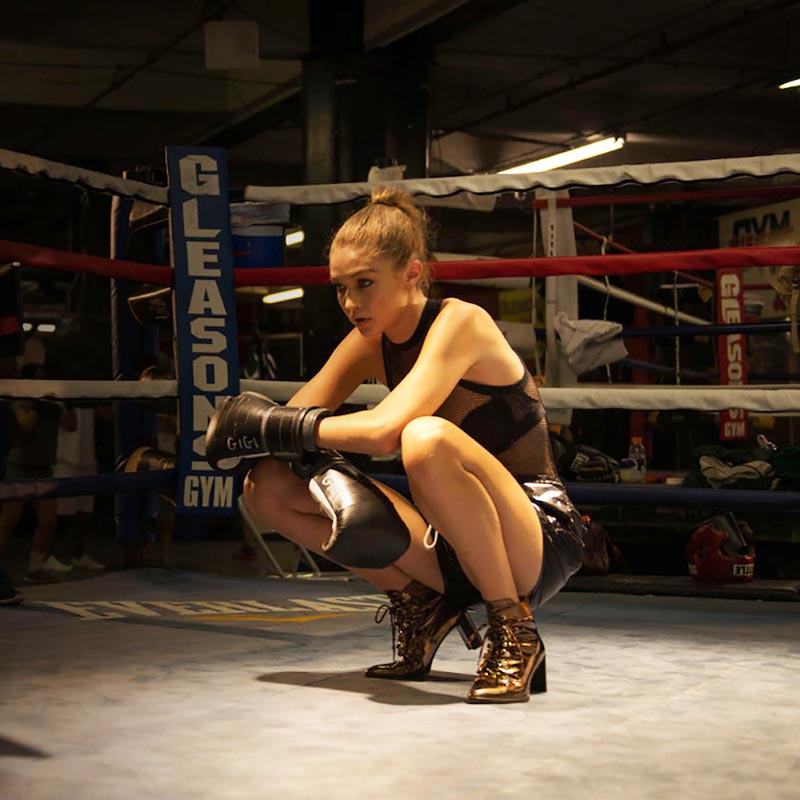 Lifestyle & Consumer